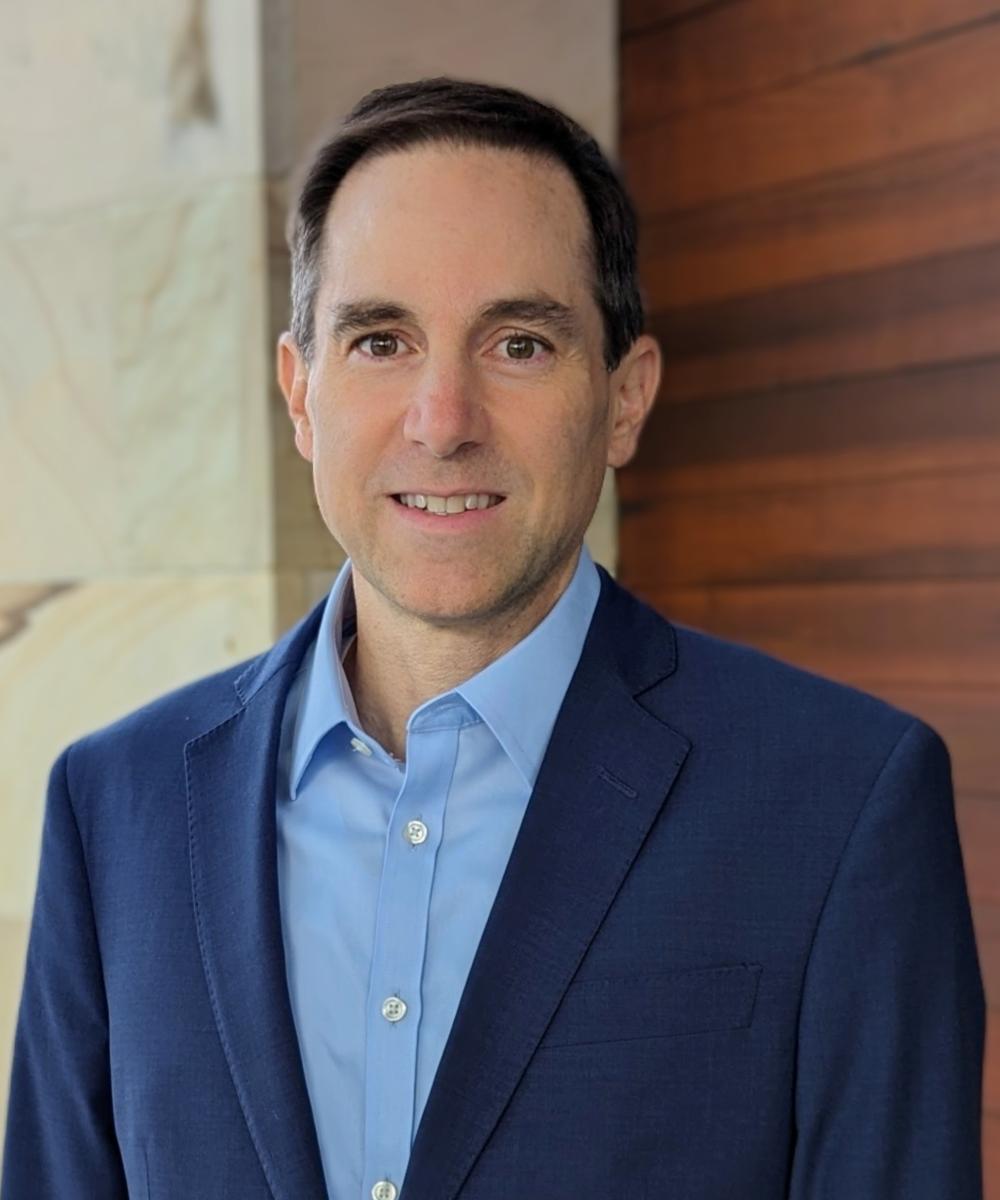 Eric Ross

CFP®
Founder and Principal
Welcome! I'm Eric Ross, CFP®, Founder and Principal of F2 Wealth. I've served as a senior leader during my career as a management consultant and wealth advisor at global firms and boutique firms. Over the course of my career I've had the opportunity to serve hundreds of individuals and families seeking to be stewards of their financial lives. I've been a speaker at financial industry conferences and my expertise has appeared in national media outlets.
I've learned during my career that most of the financial advice industry is focused on sales not service, on the company's wealth not your personal wealth, and getting bigger - not better. I founded F2 Wealth to change this. At F2 Wealth we are passionate about being the best we can be to serve you and help you to protect and grow your wealth.
I volunteer as a Certified Business Coach at Flywheel Social Enterprise hub where I help entrepreneurs successfully launch their businesses. I'm also highly engaged in the financial planning community having served in leadership roles at national organizations and participating in the financial planning student program at The Ohio State University where I also serve as a mentor in The Fisher College of Business.
I'm excited to meet you and to help you lead a confident financial life.